BECOME A MASTERMIND!

I'LL TEACH YOU ONE ON ONE HOW TO BECOME A LETHAL TRADER AND CAPITALIZE ON THE CRYPTO MARKET EVEN MORE!
Get Weekly Access To Special Speakers, Q-And-A, Personal Trading Techniques And Much More!
Uprading Your Membership Will Give You Full Access To The Weekly Crypto Renegade Mastermind Webinar Sessions And Replay Library!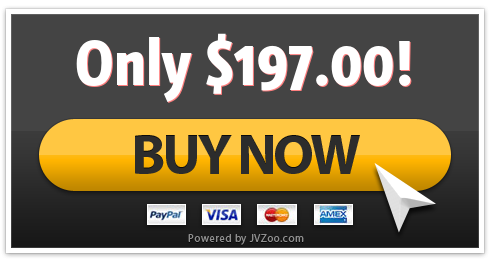 60 Day Money Back Guarantee
No Thanks
THANK YOU!
Loading, please wait..